Groundfloor Private Lender: Borrower's Must-Know
LAST UPDATED: April 20, 2023 | By Conrad Golly
When I first heard about Groundfloor, a private lender specializing in real estate investing, I was intrigued by the opportunity to secure a loan for possible upcoming real estate projects.
As a borrower, I knew that traditional banks and hard money lenders might not be the best fit for my needs.
Groundfloor, on the other hand, caters specifically to real estate investors and developers, presenting a more flexible and accessible option for securing funds.
Groundfloor Private Lender: One of the main advantages of working with Groundfloor, as opposed to other lending institutions, is their simplified process and borrower-friendly terms.
For instance, they offer loan sizes ranging from $75,000 to $750,000, with competitive rates starting at 7.5%, and allow for deferred payments until the loan is repaid.
This arrangement gives the financial flexibility an investor needs to focus on a project, knowing that they won't be burdened by monthly payments until the property is sold and the loan repaid.
What Is Groundfloor?
As someone in need of a loan for my real estate project, I recently discovered Groundfloor. Groundfloor is a unique private lender that offers a one-of-a-kind platform for both borrowers and everyday investors.
Through their service, they provide hard money loans to real estate developers like me, while also allowing everyday investors to invest in these loans and earn short-term, high-yield returns(Groundfloor).
What caught my attention about Groundfloor is that they specialize in providing loans for various types of real estate projects, including fix and flip, cash-out refinance, and purchase-rehab projects.
This flexibility allows borrowers like myself to obtain funding for a wide range of real estate-related ventures.
Another feature of Groundfloor that I find appealing is its process of reviewing and qualifying loans.
Their team of experts carefully evaluates each application, taking into consideration factors such as the project's potential return and the borrower's experience.
This ensures not only my loan's eligibility but also offers a level of trust and transparency to all investors who participate in the platform.
Furthermore, the Groundfloor platform connects borrowers like me with everyday investors, who can directly invest in loan projects, providing a unique opportunity for all parties involved.
In doing so, investors can diversify their portfolios and generate high-yield returns, while I, as the borrower, gain access to the necessary funds to turn my real estate vision into a reality.
With Groundfloor, it feels like a true win-win situation for both borrowers and investors alike.
Groundfloor Private Lending Pros And Cons
Comparison To Other Real Estate Lending Options
As a borrower looking for a loan from Groundfloor, I appreciate the distinct advantages that this platform has to offer.
Unlike traditional bank loans and other private lenders, Groundfloor allows me to access funding from a crowd of individual investors who are interested in supporting my real estate projects.
This type of lending can provide me with more flexibility and potentially quicker access to funds.
Comparing Groundfloor to traditional bank loans for real estate investing, I have noticed that banks usually require higher credit scores and larger down payments.
Moreover, obtaining a loan from a bank typically takes more time, which is not desirable when I need to act fast on a real estate transaction.
On the other hand, hard money loans from other private lenders can provide faster funding, but they can come with higher interest rates and fees.
I need to weigh the costs and benefits of these different lending options when considering a real estate investment.
One aspect of Groundfloor that appeals to me as a borrower is the level of transparency and control it provides.
Since Groundfloor offers direct access to crowdsourced funding from everyday investors, I can present my projects directly to those who may be interested in supporting my endeavors.
This offers me a unique opportunity to connect with potential investors and showcase the potential return on investment for each project.
I find Groundfloor's platform to be user-friendly because it allows me to conveniently monitor the status of my loans, receive timely updates, and eventually repay my investors.
Groundfloor stands out for borrowers who need funding for their real estate investment ventures.
Who Should Consider Using Groundfloor?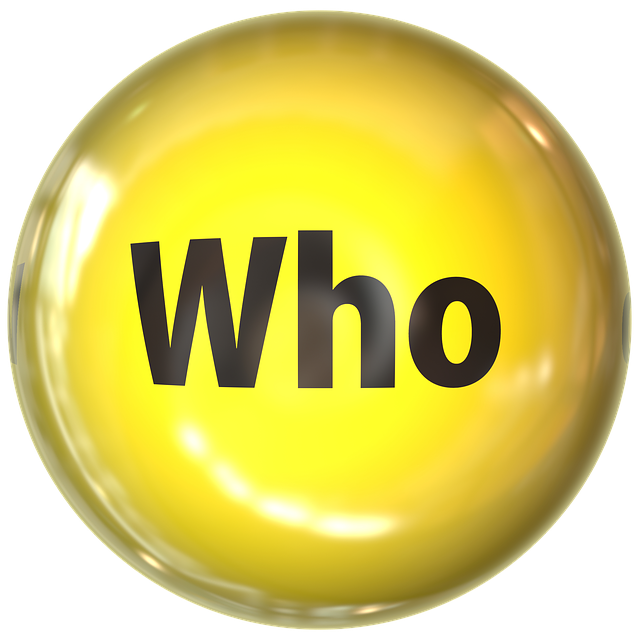 I am considering Groundfloor as a lender for my real estate projects.
Their low-cost, short-term loans seem ideal for real estate developers and investors like me.
After comparing with other hard money lenders, Groundfloor stands out because of its fast, flexible, and affordable offerings that are crucial for the success of my projects.
I have found that Groundfloor's real estate investment approach is beneficial to both investors and borrowers like me, as long as we meet their underwriting standards and loan criteria.
They require a minimum property value of $50,000 and a minimum credit score of 640, and they offer loans ranging from $75,000 to $750,000 with interest rates beginning at 7.5%.
What's especially attractive about their terms is that no payments are required until the loan is repaid.
I appreciate that the platform is open to non-accredited investors as well, which allows more people to participate, potentially creating a larger pool of funds for my loan requirements.
So, as a borrower seeking a loan from Groundfloor, it's a great option for real estate developers like me who are looking for low-cost, short-term financing.
With Groundfloor's unique approach and investor-friendly platform, I'm confident that accessing funds for my future real estate projects will be much more accessible and hassle-free.
Final Thoughts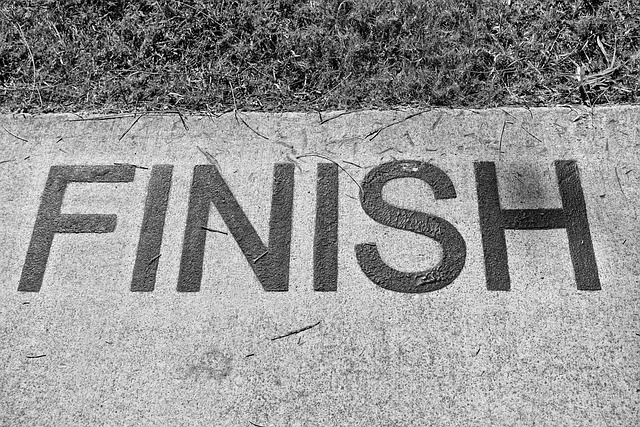 As a borrower considering Groundfloor private lenders for my real estate ventures, I find their offers to be quite enticing.
Knowing that they cater to both real estate developers and everyday investors like me makes me feel more confident in their services.
I recently discovered Groundfloor while searching for hard money lenders for my fix and flip projects. I appreciate their straightforward loan application process and their provision of short-term loans with impressive returns.
What stood out to me most was how the Groundfloor team carefully evaluates each loan, which gives me confidence in my investment.
I'm excited about the potential to diversify my portfolio and generate more income through these investments without being overly qualified or wealthy.
From what I've gathered, working with Groundfloor is not only financially beneficial but also offers a certain degree of flexibility when it comes to repaying loans.
Their deferred payment structure means I won't have to worry about making monthly payments, which helps with my cash flow as I work on my fix and flip projects.
Experience with Groundfloor Private Lender
Groundfloor's innovative approach to real estate investing and commitment to providing an accessible platform for everyday investors sets them apart from other investment companies.
The last stop before you head off…
Groundfloor Private Lender FAQ
Can you make money with Groundfloor?
Yes, you can potentially make money with Groundfloor as an investor or borrower.
Investors have the opportunity to earn high-yield returns by investing in short-term real estate loans.
You may also benefit from Groundfloors's competitive rates and deferred payment structure for their loan requirements.
How Legit Is Groundfloor?
Groundfloor is a legitimate, SEC-registered real estate crowdfunding platform.
They also have an A+ rating from the Better Business Bureau, demonstrating their commitment to providing a safe and reliable experience for both borrowers and investors
What If I Want To Repay My Loan Early?
You are allowed to pay back your Groundfloor loan whenever you wish.
However, if you choose to prepay within the first three months of your loan, you must pay a minimum interest for three months. After this initial period, you may repay your loan without any penalty.
What Can I Expect After My Loan Is Approved?
Conditional approval of loans is subject to the borrower's acceptance of Groundfloor terms and conditions.
At the closing table, Groundfloor will provide the initial disbursement of funds. After the property purchase and project commencement, borrowers receive payouts via draw requests from an escrow account held by Groundfloor.
What Can I Expect After I Submit A Loan Application?
After you apply for a loan on Groundfloor, one of their representatives will reach out to you to discuss your project and loan terms.
You'll then need to complete the processing stage by submitting all necessary documents to your Groundfloor representative.
Once that's done, the loan will go through underwriting before it can be approved for closing.
The Groundfloor team will keep you informed about your loan, but if you have any questions, you can contact your dedicated Business Development Manager.
Does Groundfloor Charge Me Fees?
Groundfloor charges borrowers an interest rate of 2.75% to 4% of the loan's principal amount for underwriting the loan.
Borrowers' points and fees are included in the loan amount and interest payments are postponed until the loan is repaid.
In addition to an application fee of $495 paid at the time of application to cover valuation costs, closing costs total $1,250.
After the loan is closed, you may incur additional fees if the loan is not repaid on time or if it goes into default.
Conrad Golly
I'm Conrad, a retired first responder turned successful Tyapreneur with a passion for real estate, family, and business acquisitions. With a focus on growing online ventures, I bring a wealth of experience to the world of entrepreneurship. I write on investing, personal finance, family life, and business strategies, inspiring others to achieve their goals.